How to Close a Case With the Department of Child Support Services
By Contributor
Updated July 20, 2017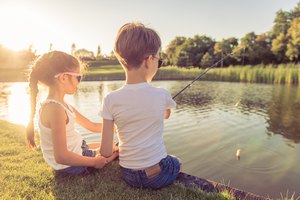 GeorgeRudy/iStock/GettyImages
REWRITE
Tips
You can reopen your case any time. A filing fee applies, variable by state, and the state collects a small percentage of your child support payments in exchange for providing its services.
Keep records of the date and amount the obligor (or paying parent) pays once your case is closed. It will be up to you to document the payment history and to prove when and how much the obligor is in arrears.
References
Resources
Writer Bio
This article was written by a professional writer, copy edited and fact checked through a multi-point auditing system, in efforts to ensure our readers only receive the best information. To submit your questions or ideas, or to simply learn more, see our about us page: link below.