How Do I Sign Full Custody Over to a Grandparent?
By Sharon Harleigh
grandpa's little girl image by Renata Osinska from Fotolia.com
Child custody law is based upon the principle that the best interests of the child are the key to determining where a child should live. If neither parent is appropriately equipped to be primary custody of the child, a court will consider a grandparent as primary custodian. If parents wish to sign over custody rights to the child, it can save time and money in a court battle and often is less traumatic to the child.
Step 1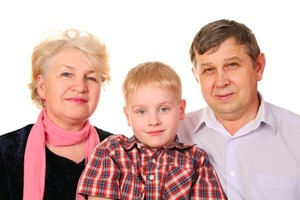 grandparents with grandchild image by Pavel Losevsky from Fotolia.com
Establish a strong relationship between grandparent and child. There can be a great many reasons why you may recognize, as a parent, you will be unable to continue primary custody of your child due to your job, your health or financial factors. Establishing a strong and ongoing relationship between your child and the grandparent you have chosen for custody will create emotional stability for your child and will lay the groundwork for custody.
Step 2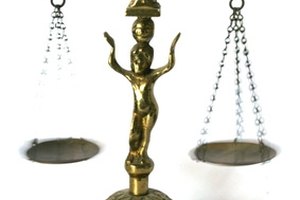 Legal Law Justice image by Stacey Alexander from Fotolia.com
Contact a family law attorney to prepare paperwork to petition the family law court stating that you wish to sign custody over to the grandparent. The attorney can prepare paperwork explaining why you wish to relinquish custody and can file it in your local court.

Read More: Child Custody Laws: Grandparent Vs. Mother
grandmother with grandchild image by Pavel Losevsky from Fotolia.com
You, your child and the grandparent will need to appear before a judge to explain the custody arrangement. When appearing before the judge, explain why you feel the grandparent would be the most appropriate person to look out for the best interests of your child. Explain to the court the ongoing positive relationship between the child and the grandparent and be prepared to explain how the child's needs (education, religious upbringing, financial support) will be met.
References
Writer Bio
Sharon Harleigh has been writing for various online publications since 2008. She specializes in business, law, management and career advice. Harleigh is a proud graduate of UCLA and Loyola Law School.